Sacramento Youth Alliance Community Action Team:
City of Sacramento Youth Town Hall
Sacramento Youth Reporters were on the scene at the First Town Hall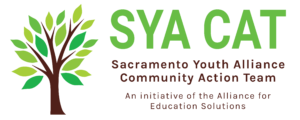 Interested in Being a Member or In Supporting Our Work ? Individuals and Organizations are Invited to Join.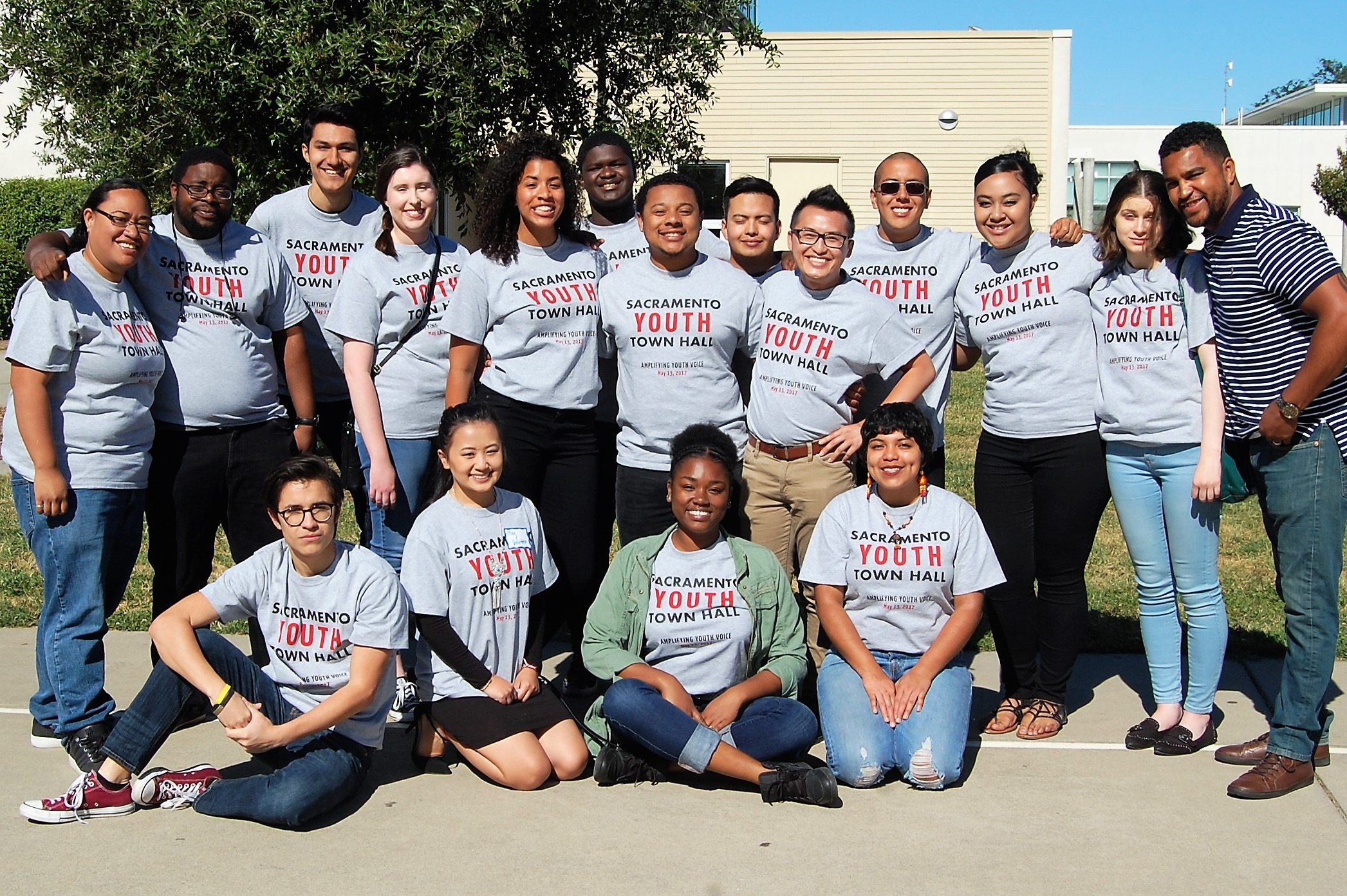 On May 13th 2017, over 65 young people from across Sacramento gathered for the first Sacramento Youth Town hall to speak with Mayor Darrell Steinberg and City Council member Jay Schenirer on important needs and issues that matter to them.
This youth led event was an opportunity for Sacramento youth to stand up, speak out and exercise their civic responsibility, voicing their preferences for certain policies, ideas, and services that would benefit youth in their communities.
The day was a huge success as young people, most of who had not met with one another before, were broken up into small groups to discuss "How can Sacramento best support children and youth?" "What can the City offer to help all young people?" View Gallery
Why a Town Hall?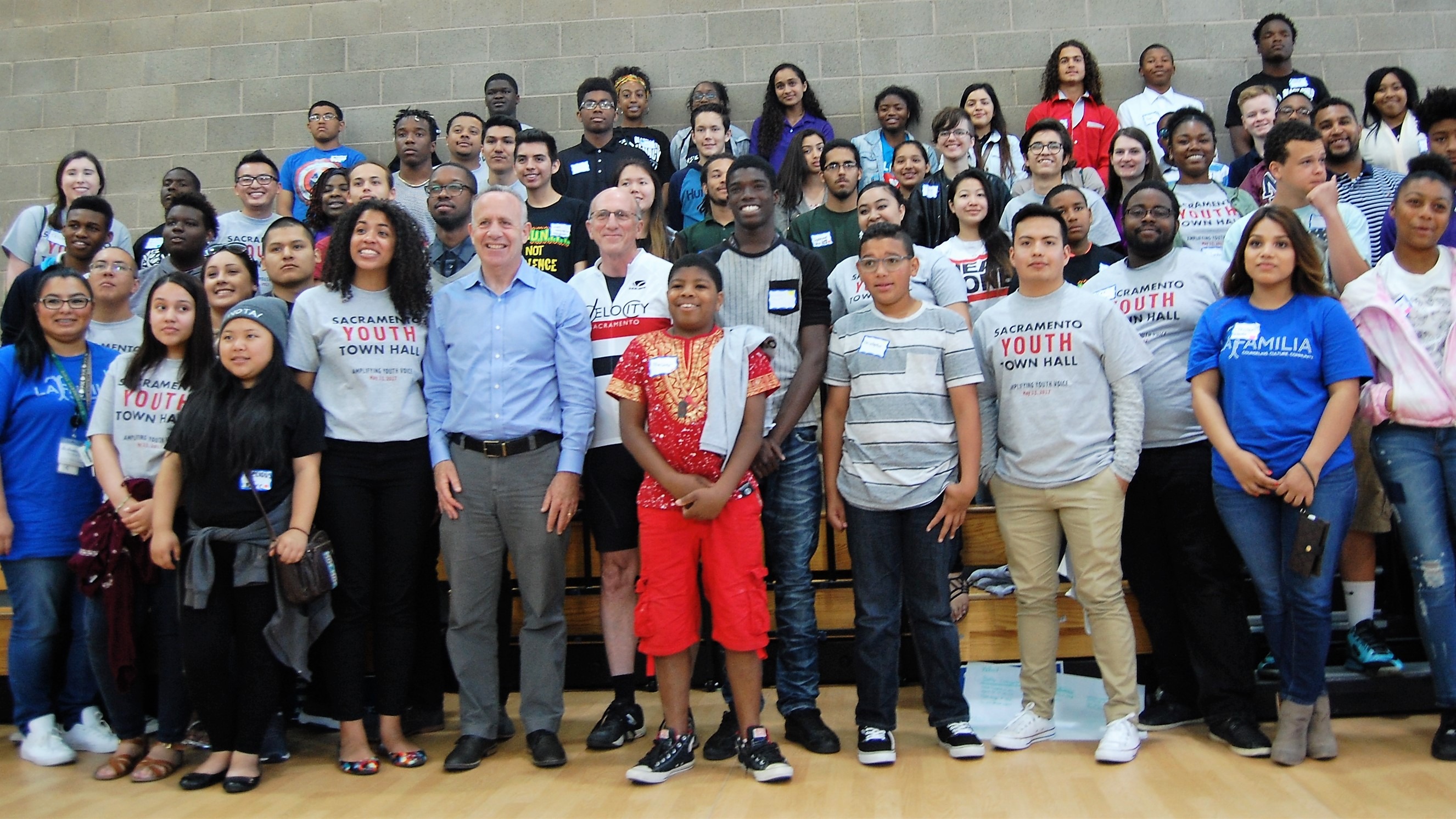 Sacramento is home to approximately 120,000 children and youth; a critical resource for the city's future. The City does its best to meet the needs of youth with limited resources.
Under the direction of Mayor Steinberg and the City Council, the City of Sacramento is embarking on an ambitious effort to change the way it works with and supports children and youth. As part of that work, it's critical that opportunities be created so that the voices of youth be included in the conversations about their futures. The Youth Town Hall is one those times. Additional Town Halls will follow, as will opportunities for youth to present to the City Council.
What's changing in the City?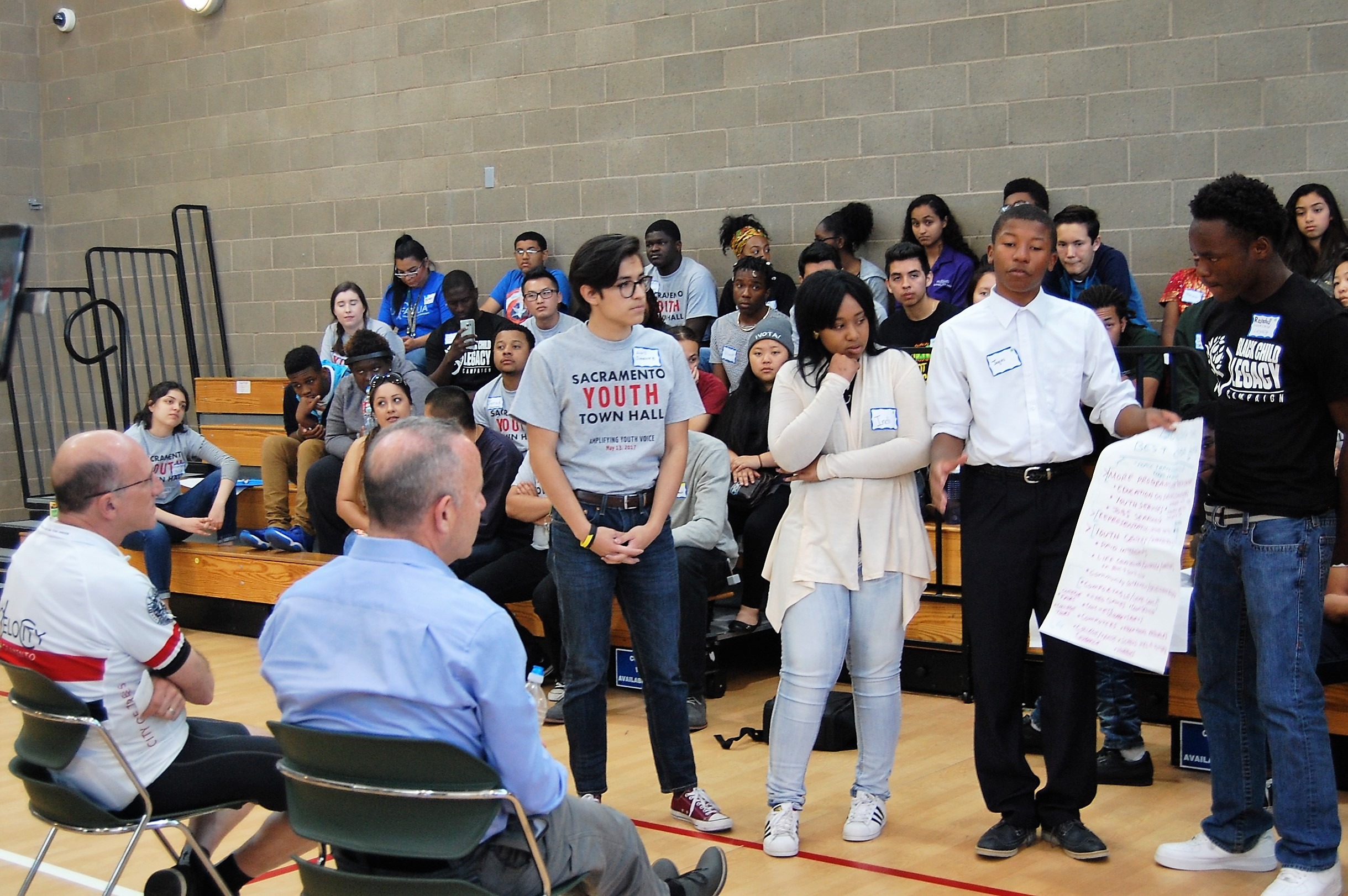 In June 2016, Sacramento voters were asked to vote on Measure Y that would have created the Sacramento Children's Fund (a protected source of money for youth programs and services) and a Sacramento Department of Youth Services. Measure Y lost by less than 1%, and although it wasn't passed, the voters of Sacramento sent a strong message to the City about what they want.
In Fall 2016, Councilmember Schenirer introduced an ordinance to do the same thing Measure Y would have done: create the Sacramento Children's Fund and the Department of Youth Services. That ordinance never made it to the City Council for a full vote.
Mayor Steinberg, who took office in January 2017, has stated that one of his top three priorities is youth.
What will come out of the Town Hall?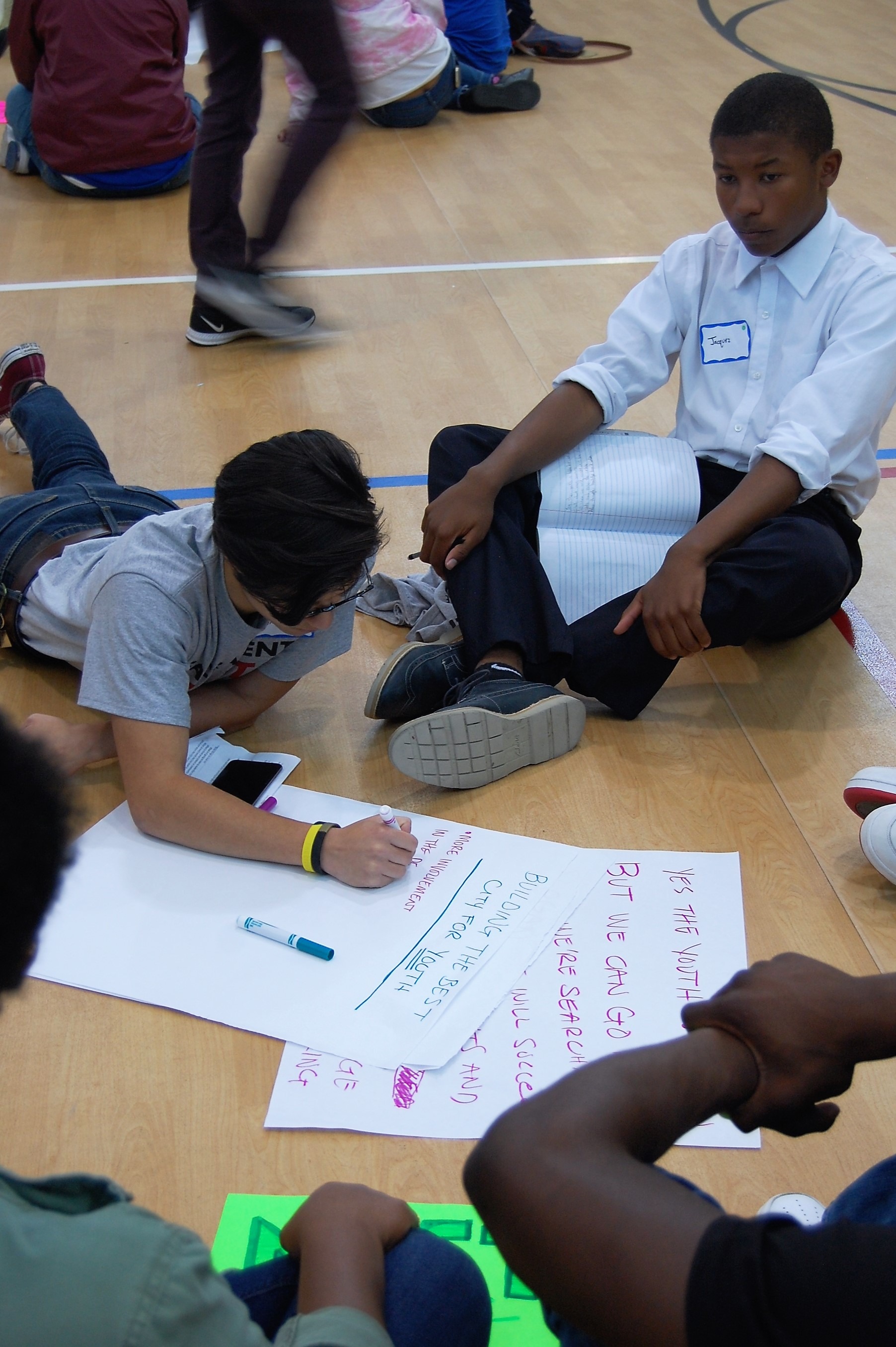 The purpose of the Town Hall is to start talking about real, authentic youth-driven solutions for the Mayor and Councilmembers as they think about how to make sure all young people in Sacramento have the supports and opportunities they need to succeed. The suggestions that come out of the Town Hall were shared with the City Manager and the planning team who drafted recommendations to the Mayor and City Council members. It will also be shared with all City Council members and their staff and used to help make decisions based on the real needs of young people.
Through this process we hope all new City policies will begin to reflect and meet the real needs of children and youth in our communities. We also hope this is the start of ongoing conversations with young people. There will be more opportunities to continue working on these issues.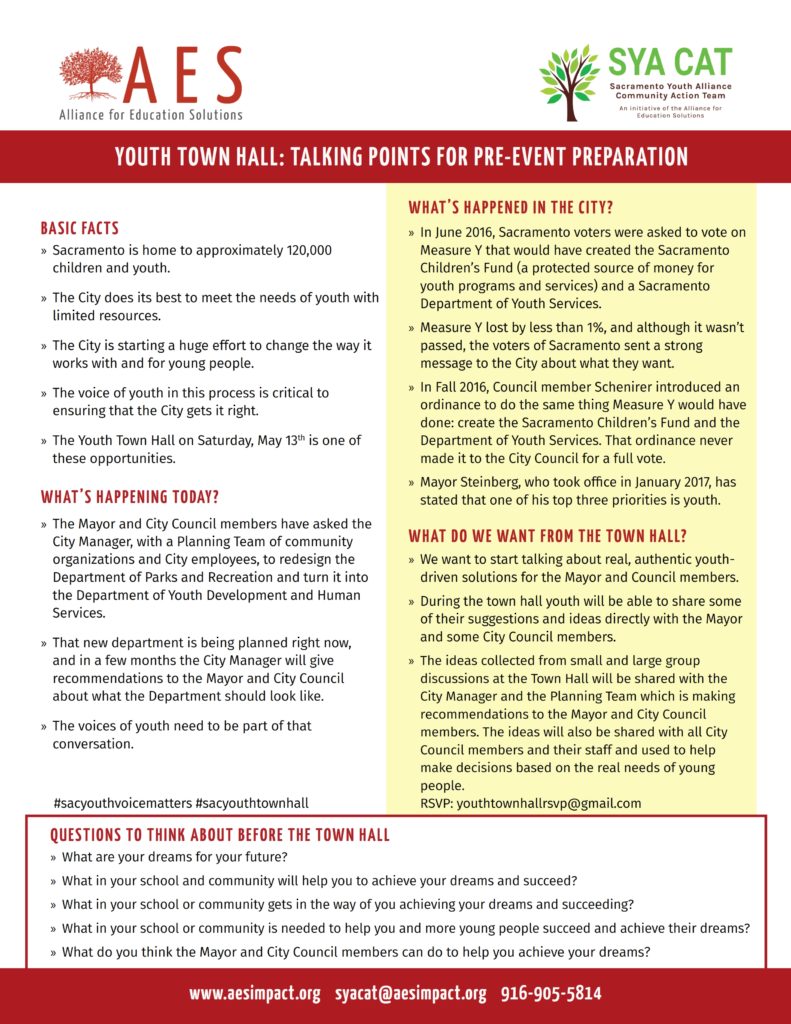 PREPARING YOUTH FOR THE TOWN HALL: To ensure authentic engagement it is essential that young people understand why they are coming to the Town Hall and what is being asked of them. To prepare young people for the Town Hall you can print out this short guide to ensure they understand what is happening at the city level and why they are being asked to participate.