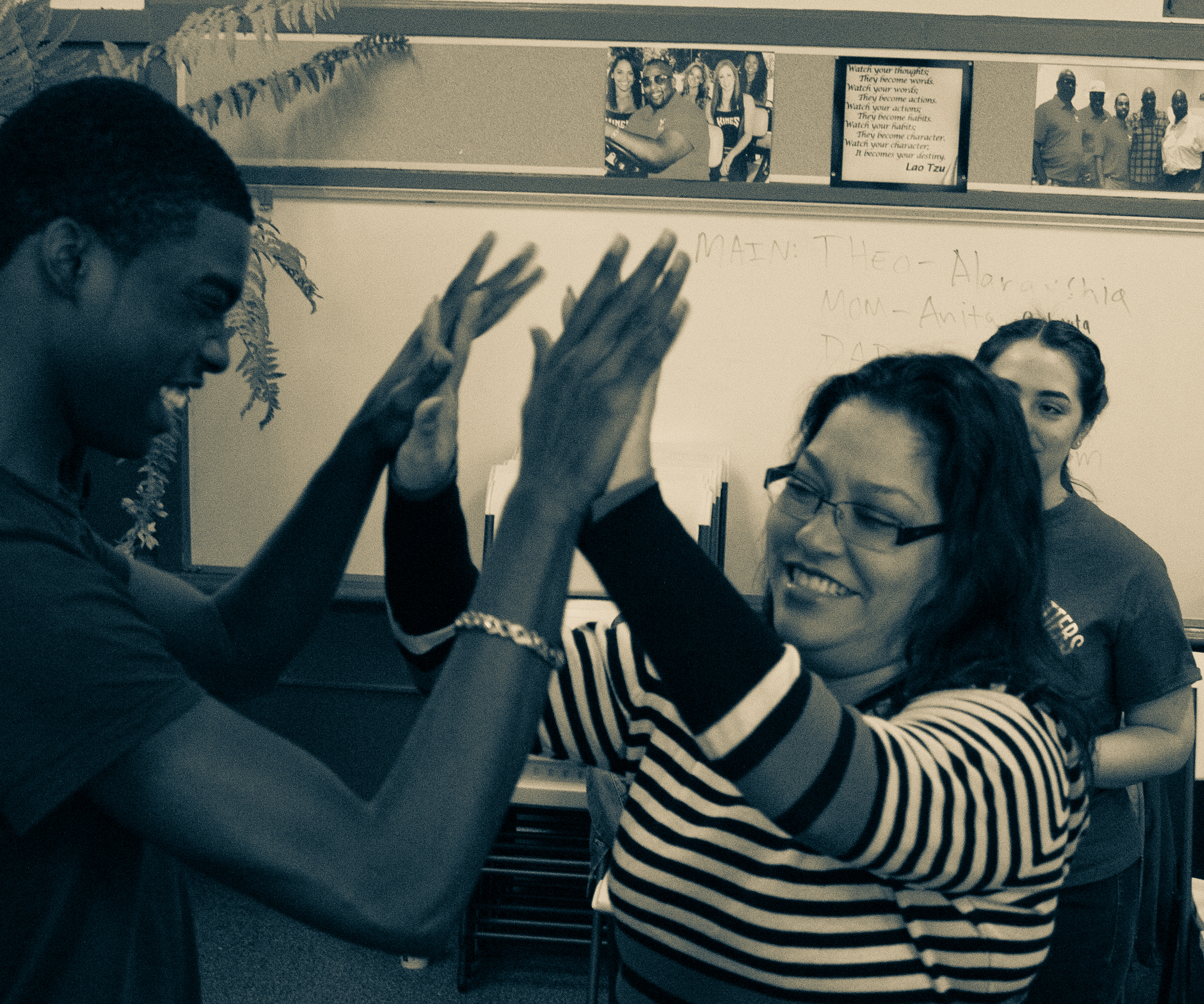 SYA's Million Dollar Club
Participants will discuss the importance of financial literacy and building credit. We will bring in outside experts at financial literacy to teach, guide, and mentor our participants on how to build credit and understand financial literacy at a young age.
Learn more about Sacramento Youth Alliance Community Action Team (SYA-CAT) here.