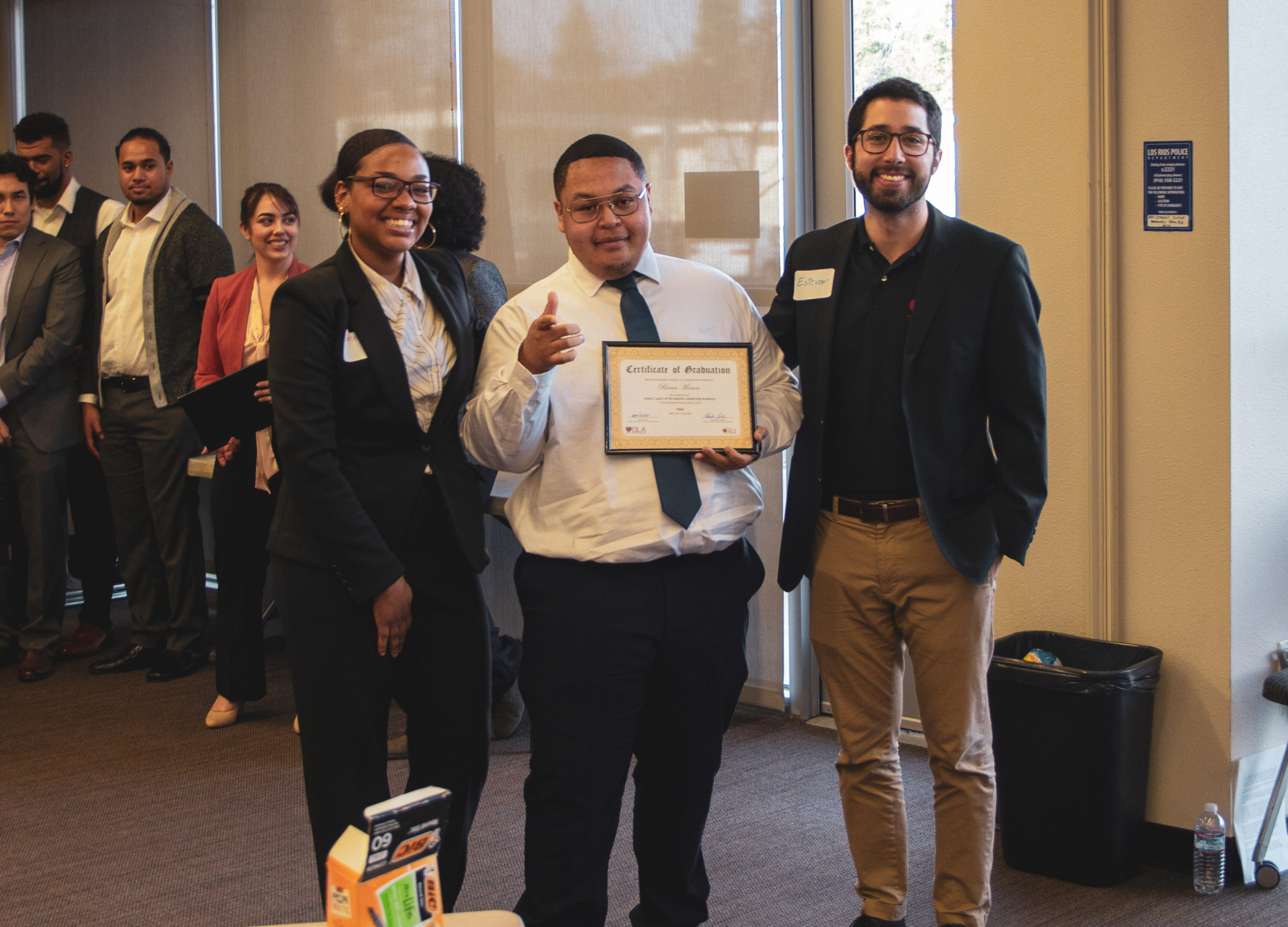 SYA's Pathways to Success
Participants will go through a journey of self discovery and empowerment as they discuss what success looks like to them and how to accomplish their goals. Participants will also learn about additional resources to help them dress for success, create resumes, and apply for college.
Learn more about Sacramento Youth Alliance Community Action Team (SYA-CAT) here.