Sacramento Youth Alliance Community Action Team: Who We Are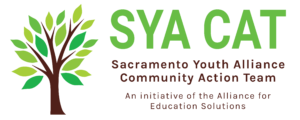 Interested in Being a Member or In Supporting Our Work ? Individuals and Organizations are Invited to Join.
I joined SYA CAT to help eliminate the barriers young people face because of the color of their skin. To erase stereotypes and erase all limits set by others. To make my voice heard on issues only we youth face," Oscar Cervantes, Cofounder SYA, College Freshman.
Who are the youth in the SYA CAT?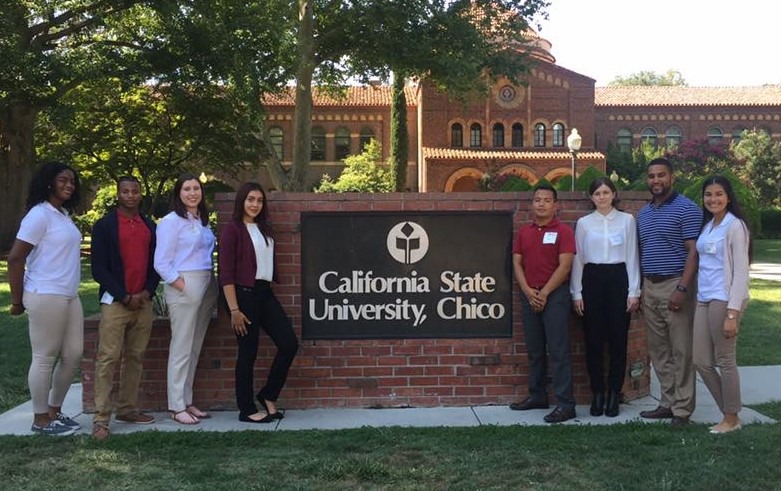 The SYA CAT is comprised of variety of young people, many of whom are current and former Opportunity Youth, ages 16 to 24, from diverse racial and ethnic backgrounds including Black, Latino, White, Native American, Asian, and mixed backgrounds. They share a deep knowledge of the realities facing low-income youth, and a profound commitment to helping their peers find pathways out of poverty to realize their full potential. They are committed to eliminating the conditions of poverty that they, their families, peers, and communities have experienced, and through the SYA CAT speak up in the many contexts where their issues are being addressed, and help engage and organize their peers toward civic engagement.
Our Mission: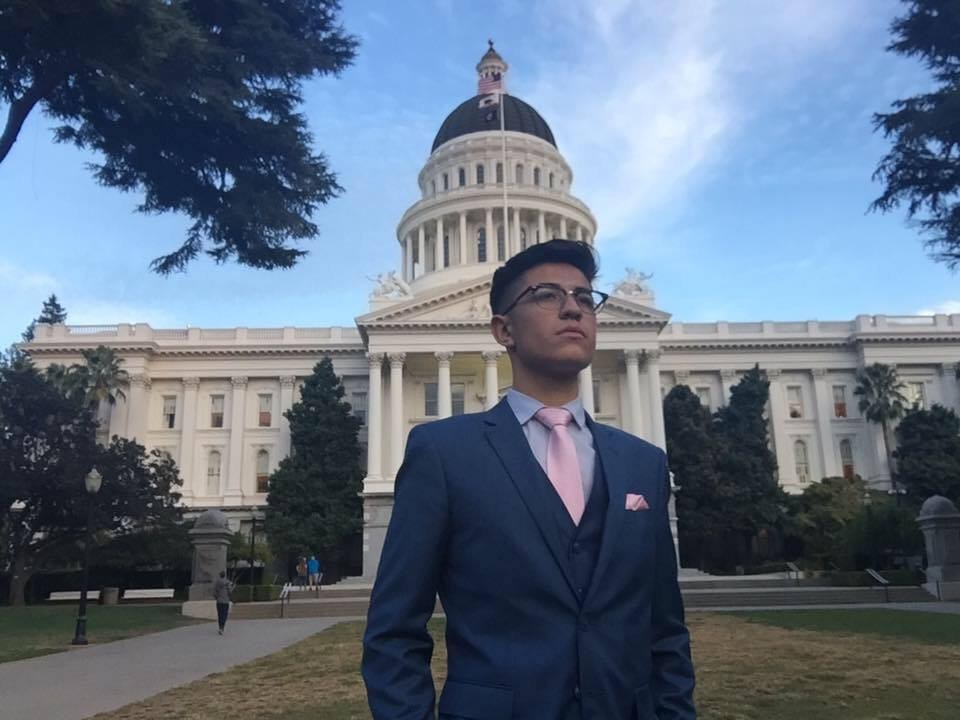 SYA CAT strives to engage, empower, and mobilize youth to enhance quality of life for marginalized communities. Through grassroots advocacy, SYA CAT calls for a transparent government that promotes the rights of Sacramento's youth.
To eliminate the barriers of poverty, discrimination and injustice for vulnerable, low-income and minority youth.
To impact systemic change and increase opportunity in the Sacramento area to improve the lives of low-income young people and the communities they live in.
To mobilize and train a coalition of youth advocates who champion policies and practices that are youth centered and youth supported.
To empower youth in the Sacramento area so that they have the skills and opportunities to advocate for themselves and reach their maximum potential.