ABOUT US
AES is a nonprofit dedicated to being an advocate and ally for all vulnerable California students. A research based, advocacy and action organization, AES is committed to ensuring that all California students have the chance to succeed by attending a school that provides them with a high quality learning environment, with opportunities to be engaged and have their voices heard.
In California, vulnerable students disproportionately attend underperforming schools, in high-poverty neighborhoods, with low graduation and high dropout rates. AES believes no challenge is more critical to California's future than improving student outcomes at underperforming schools.
AES is committed to improving the life chances of vulnerable youth by empowering their voice and fostering collaborative, cross-cultural, cross-generational relationships for systemic change.
We directly engage policy makers, administrators, principals, teachers and students to work with us to ensure that all schools in California have a climate and culture that nurtures and supports students in a positive, engaging learning environment, where their voices are heard and their learning needs met.
Our organizational culture, partnerships and work ethic are deeply rooted in mutual respect, empathy, caring and reciprocity, and are reflected in the way we work with and on behalf of young people.
We are committed to eliminating the barriers to success for vulnerable youth, and in partnership with those young people advocate for programs and policies that give them a pathway out of poverty and pipeline through college.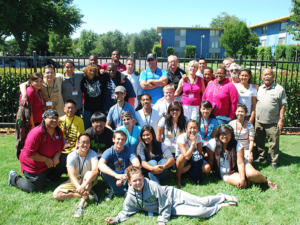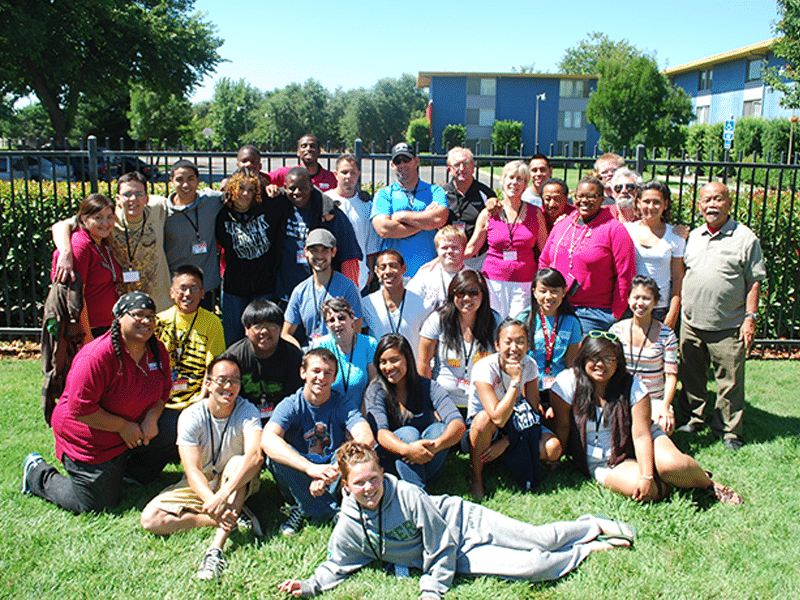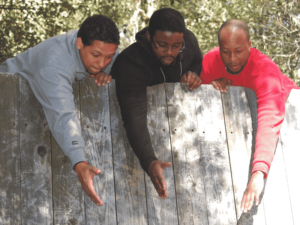 AES will promote and support equity by being both a social advocacy training center for youth leaders and a staging area for responsible collective action on specific social justice issues
AES will be flexible to respond to needs that align with our Mission
AES will develop programs that are youth-led, cross-generational, and cross-cultural
AES will provide programs/services to advance its mission in more school districts
and higher education institutions
AES will codify programs/services to provide content/format consistency, replication,
effective marketing, and establish our identity
AES will institutionalize a research component throughout to support our initiatives and help others replicate;
it will be a continuous improvement/ developmental model
AES will have a fully operational center to house professional staff and youth initiatives
AES will have fully-engaged staff, Board, youth, and volunteers
AES will establish effective working collaborations with other stakeholders
AES will be meeting its fundraising goals and stewarding relationships with key fundraising sources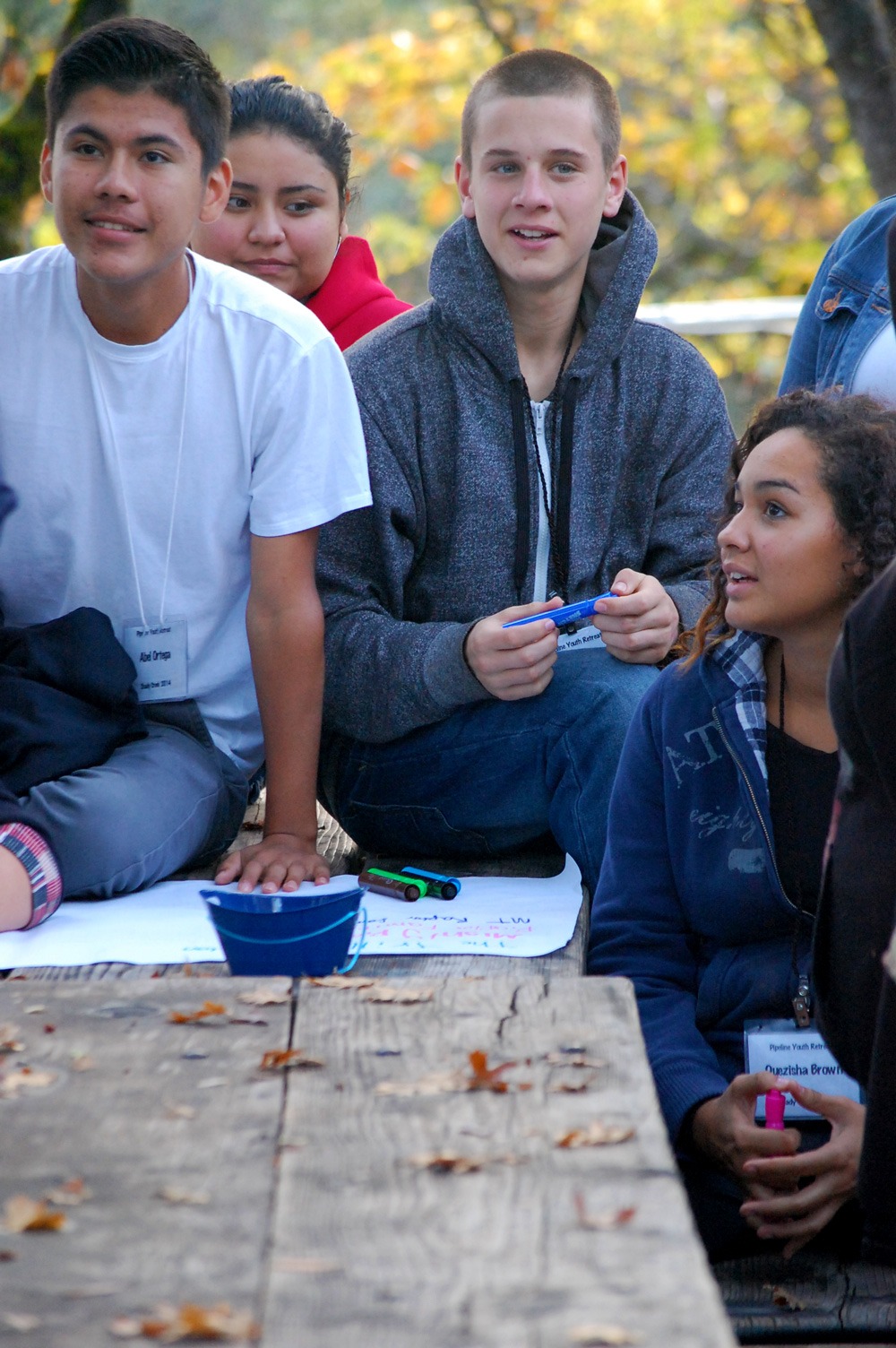 Improving academic outcomes for all students at underperforming schools has proven to be one of the greatest challenges facing policy makers and education reformers this century. In 2009 alone over $546 million was spent by the three largest foundations on an assortment of education reform initiatives and interventions that yielded, on average, only marginal results in relation to the scope of the problem in underperforming schools (Kain, 2011); and for most students in these schools, a high quality education is often the only route out of poverty.
While 30 years have generated an abundance of education data about what works and what doesn't to turn around underperforming schools, the on-the-ground experiences of those doing the work in the field – principals and teachers who have helped turn around underperforming schools – has often been overlooked and underrepresented in both educational policy and educational reform literature.
AES's collective experiences, research, and decades of working with young people confirm that urgent solution focused action that engages education's key stakeholders – principals, teachers and young people themselves – is needed to turn around California schools.
Hundreds of schools throughout the country, led by dynamic and inspired educational leaders, have found ways of focusing the collaborative energies of all the schools stakeholders – and often involving students as both learners and leaders – to improve educational outcomes. The successes of these "turnaround schools" offer tangible lessons for communities, educators and policy makers. AES is committed to identifying these "turnaround schools" and their dynamic leaders in California, and understanding their interactive dynamics in order to foster both dialogue and change.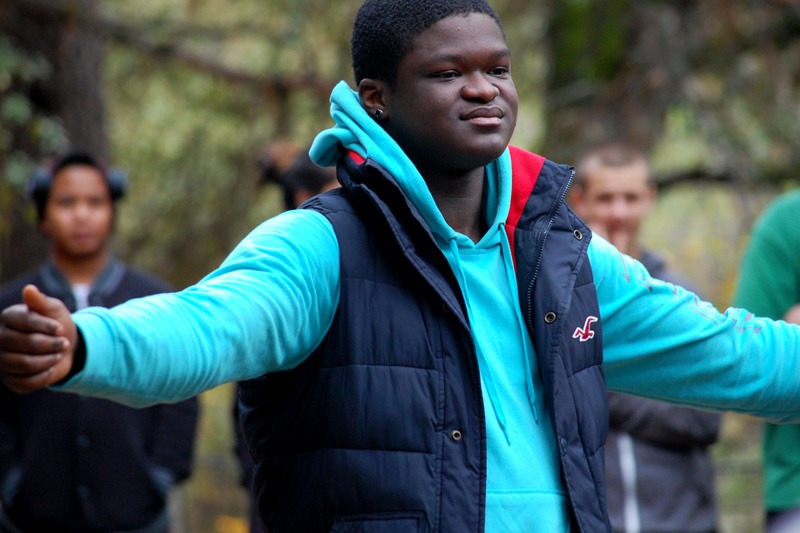 To do this, AES uses the following approaches:
| | |
| --- | --- |
| Advocating: | Identifying and sharing research-based, practitioner-proven strategies that have been effective in the field, and ensuring that educational decision-makers have access to this real world data about what works to turn around underperforming schools. |
| Collaborating: | Helping education stakeholders to find common ground and work together to implement solutions. Providing collaborative opportunities for effective educators to come together to determine ways to have an impact beyond their individual schools. |
| Seeding: | Providing opportunities and training for young people to take leadership roles in turning around underperforming schools and creating space for youth voice and engagement in defining their educational needs and struggles. |
| Communicating: | Engaging a larger on-line community of key education stakeholders, community members, policy makers and young people in dialogue and action through a dynamic, interconnected and interactive system of social media, blogs and websites; regularly sharing both qualitative and quantitative research, case studies, youth voices and lessons learned from experienced practitioners in the field. |

Founded in 1991 by Bernie Davitto, Charles "C.C." Carter and Amy T. Dean (1960 – 2011) to help build the cultural competencies of educators and youth workers in a rapidly diversifying Sacramento area, AES has always worked in partnership with young people to ensure their voices are heard and their needs met. While the focus of AES's work has shifted over the years, AES has always been committed to working collaboratively to create the conditions for high quality learning environments in California schools, with a focus on underperforming schools and the students they serve.
AES's work is guided by a set of core values:
| | |
| --- | --- |
| Values-Based: | AES's organizational culture, partnerships and work ethic are deeply rooted in respect, empathy, caring and reciprocity, the same values reflected in a high quality learning environment. |
| Collaborative: | AES believes in working collaboratively; building alliances, pooling expertise and leveraging opportunities in order to maximize impact. |
| Student-Centered: | AES's work is grounded in the belief that students' voices are essential in creating high quality learning environments, and that students must be included as partners in improving the education system. |
| Action & Solutions Oriented: | AES believes that the time for action is now, and that the solution is to collectively build on lessons learned and existing research in order to be a catalyst for systemic change within the education system. |