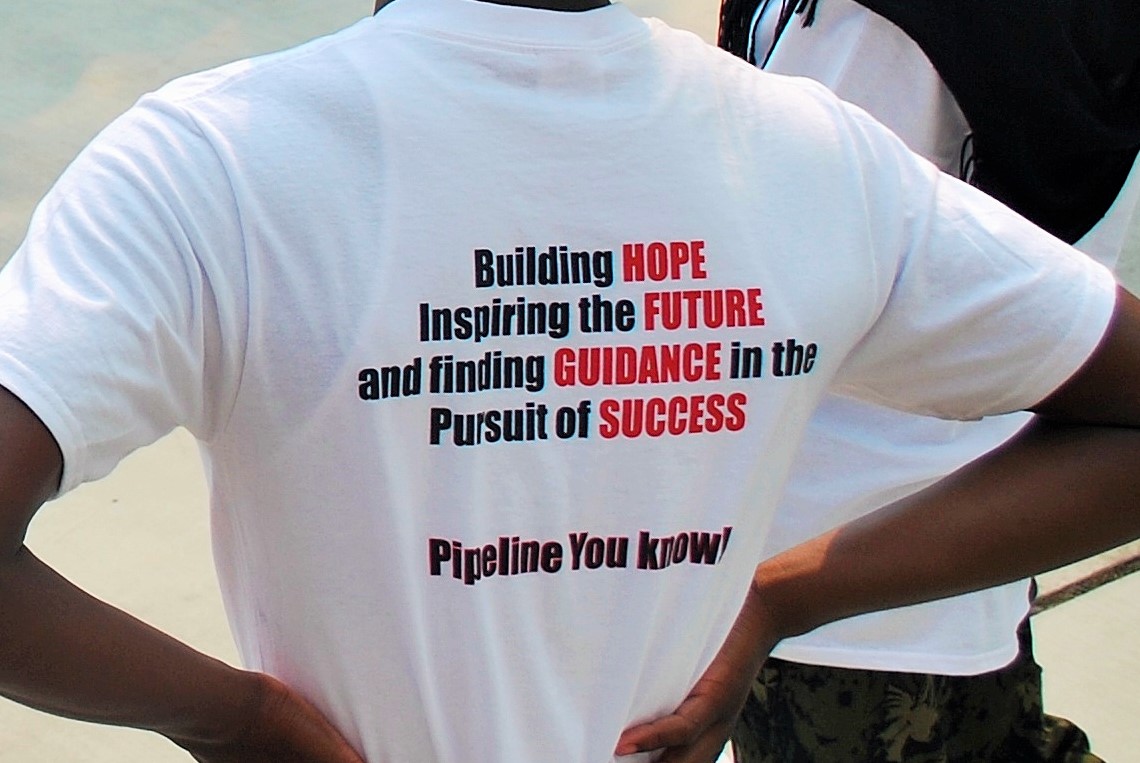 The Alliance for Education Solutions (AES) is dedicated to empowering marginalized
voices by building cross-cultural and cross-generational relationships to create systemic change. Our Pathways to Success Academy is a 6 month long mentorship and leadership development program set to educate and encourage youth from Highlands Charter High School to be equipped with the necessary skills in order to be successful in their futures. High school students are matched up with a college mentor and will have the opportunity to experience being connected, respected, and affirmed in small family groups. The academy meets every month and includes regular visits to businesses to help empower youth to begin envisioning the possibilities for their life after high school.
Currently we are recruiting college or trade school enrolled young adults to serve as mentors for the program. For more information please see application. Submissions should be sent to Katie Peterson, Director of Operations at katie@aesimpact.org with a cover letter and completed application by Tuesday, January 24th, 2023.