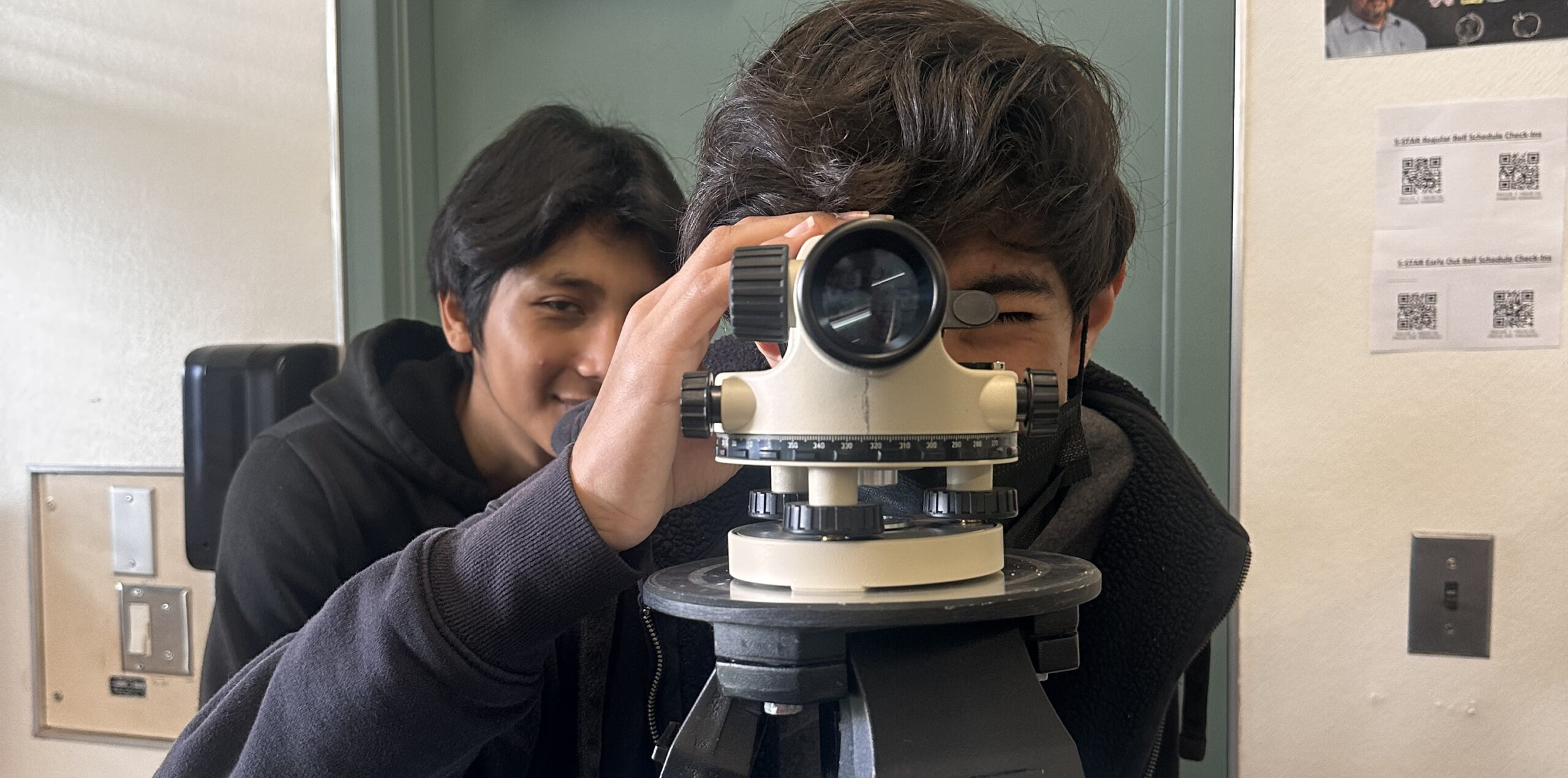 The Alliance for Education Solutions (AES) is dedicated to empowering marginalized
voices by building cross-cultural and cross-generational relationships to create systemic change. Our Pathways to Success Academy is a 6 month long mentorship and leadership development program set to educate and encourage youth from Highlands Charter High School to be equipped with the necessary skills in order to be successful in their futures. High school students are matched up with a college mentor and will have the opportunity to experience being connected, respected, and affirmed in small family groups. The academy meets every month and includes regular visits to businesses to help empower youth to begin envisioning the possibilities for their life after high school.
Responsibilities:
Create a safe space before, during, and after each Pathways to Success Academy session.
Have follow up contact with Mentees once a week.
Encourage youth to use their voice and personal stories to impact change.
Engage in meaningful conversations.
Attend monthly programs and facilitator training.
Be willing to advocate for youth.
Build a culture of feeling connected, respected, and affirmed.
Meet with AES staff for professional development and training.
Demonstrate organizational and time
Requirements

Experience as a mentor to young people, ages 13-18 years of age.
Ability to work with adults and youth.
Above average communication skill.
Be comfortable speaking in public.
The ability to share personal lived experiences to motivate others.
Ability to read the room and interpret classroom settings.
Knowledge and good sense of self.
Ability to lead and work in small group conversations.
Understanding of creating an environment of care.
Be willing to set the tone and provide a positive role-model space to younger students.
Above average time management skills.
Ability to follow through.
Ability to function as part of a team.
Be available one Saturday a month for our Pathways to Success Academy.
Ability to work in the U.S and pass fingerprints/background checks.
Currently we are gearing up to continue this program during the 23-24 academic year. More information and applications will be coming available soon. If you have specific questions about the program please reach out to Ana Taukolo at ana@aesimpact.org.