WE NEED TODAY'S YOUTH AT THE TABLE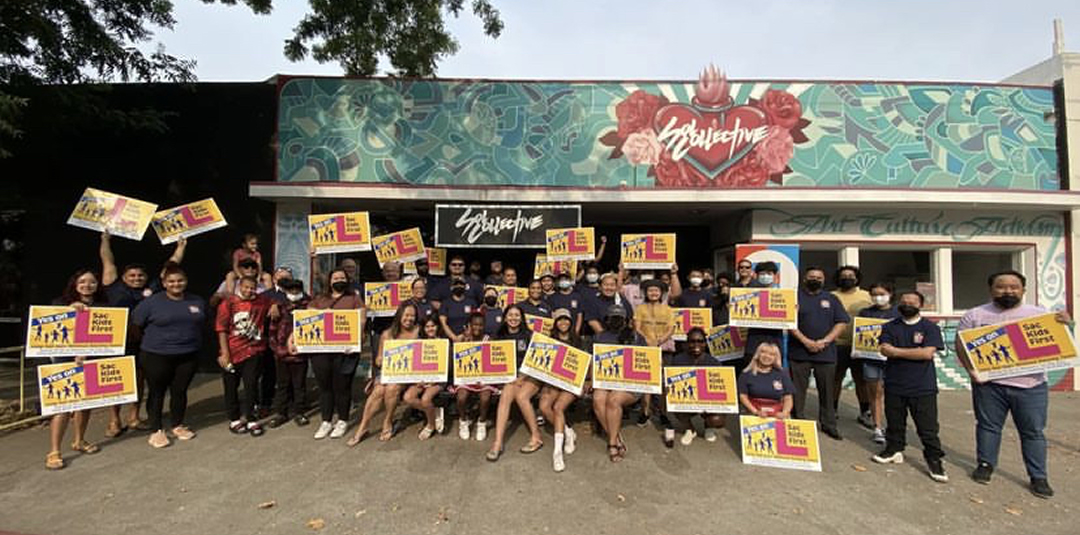 Join our very first Youth Advisory Board Committee which seeks to create and plan the organizational structure of AES. This committee is made up of 18-24-year-olds who have a passion for improving the life chances of vulnerable youth and creating systemic change. The expectations of each Youth Advisory Board Member is to attend one in-person meeting each quarter along with three zoom call meetings providing knowledge and expertise on youth matters as it pertains to the work of AES. Each member would also be in charge of leading a specific focus area to strengthen AES' yearly goals and objectives. Contact Ana Taukolo at ana@aesimpact.org if interested!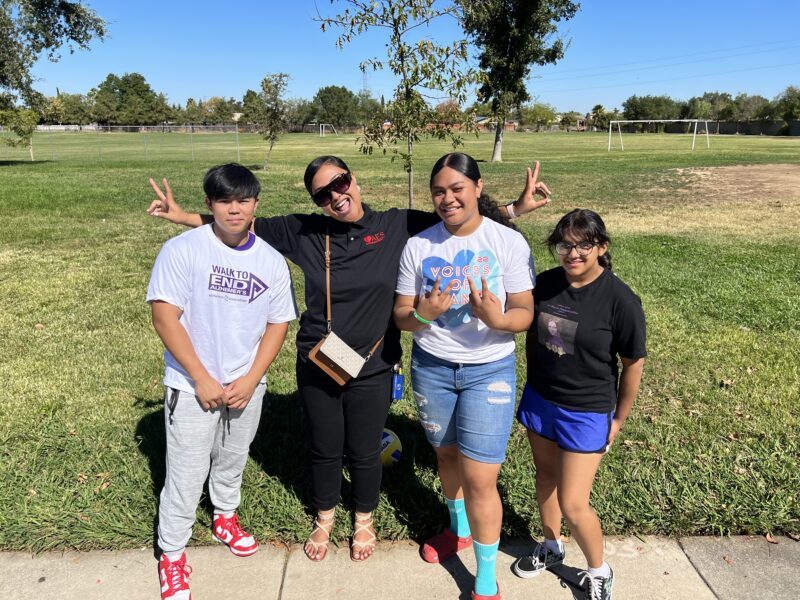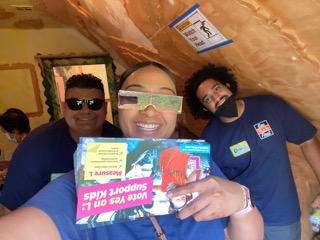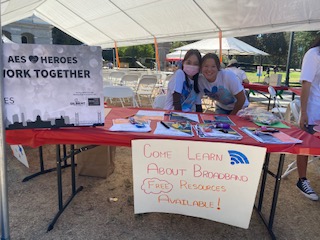 DON'T FORGET TO VOTE ON NOVEMBER 8, 2022
We are campaigning with Sac Kids First to raise awareness on Measure L, which secures funding for Sacramento schools!
We are canvassing every weekend from now until the November elections. Every weekend we plan to mobilize young people to join our efforts in knocking on doors to tell Sacramento voters about Measure L. Our goal is 10,000 YES's by November!
Do your part and make sure you are registered to vote and turn in your mail-in-ballot on time. Every vote counts. Together we can make this happen!
Want to learn more about what's happening with AES?