SACRAMENTO YOUTH ALLIANCE
Community Action Team Be the Voice of Change in your School or Community
Be Part of a Youth Led Network. Be a Leader & Change Maker.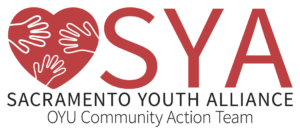 The Sacramento Youth Alliance Community Action Team (SYA CAT) is a member of the national Opportunity Youth United (OYU) Community Action Team movement. SYA team members take action to build a society that respects and protects the rights of all young people. SYA CAT is founded and led by youth aged 16-24, who champion inclusivity, diversity, and sustainable opportunities.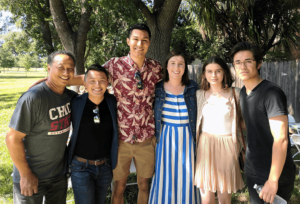 Our Mission
The SYA Cat works as an action arm providing youth with the tools and opportunities needed to thrive within the Sacramento community. We strive to engage, empower, and mobilize youth to enhance the quality of life in underrepresented areas. Through grassroots advocacy opportunity youth become the voice for the voiceless and SYA is the platform where youth speak their truth to power. Within this community of learning opportunity youth allocate endless hope and become the best version of themselves.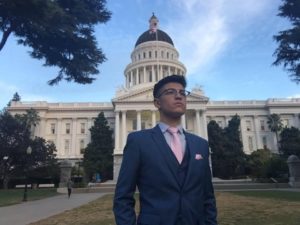 Give underrepresented youth a platform to amplify their voice and ideas

SYA will provide a platform that will allow youth to speak their truth to power

Create a positive environment for everyone to partake in actively and belong to

Train youth as youth voice advocates and social change soldiers

Engage in youth-led advocacy projects

Engage with city, state, and federal policies affecting the Sacramento community

Build relationships between youth, policy makers, and community action leaders in Sacramento

Foster cross cultural and cross generational relationships by engaging in conversations and projects with members of different age groups and identity backgrounds

Increase opportunities of success among youth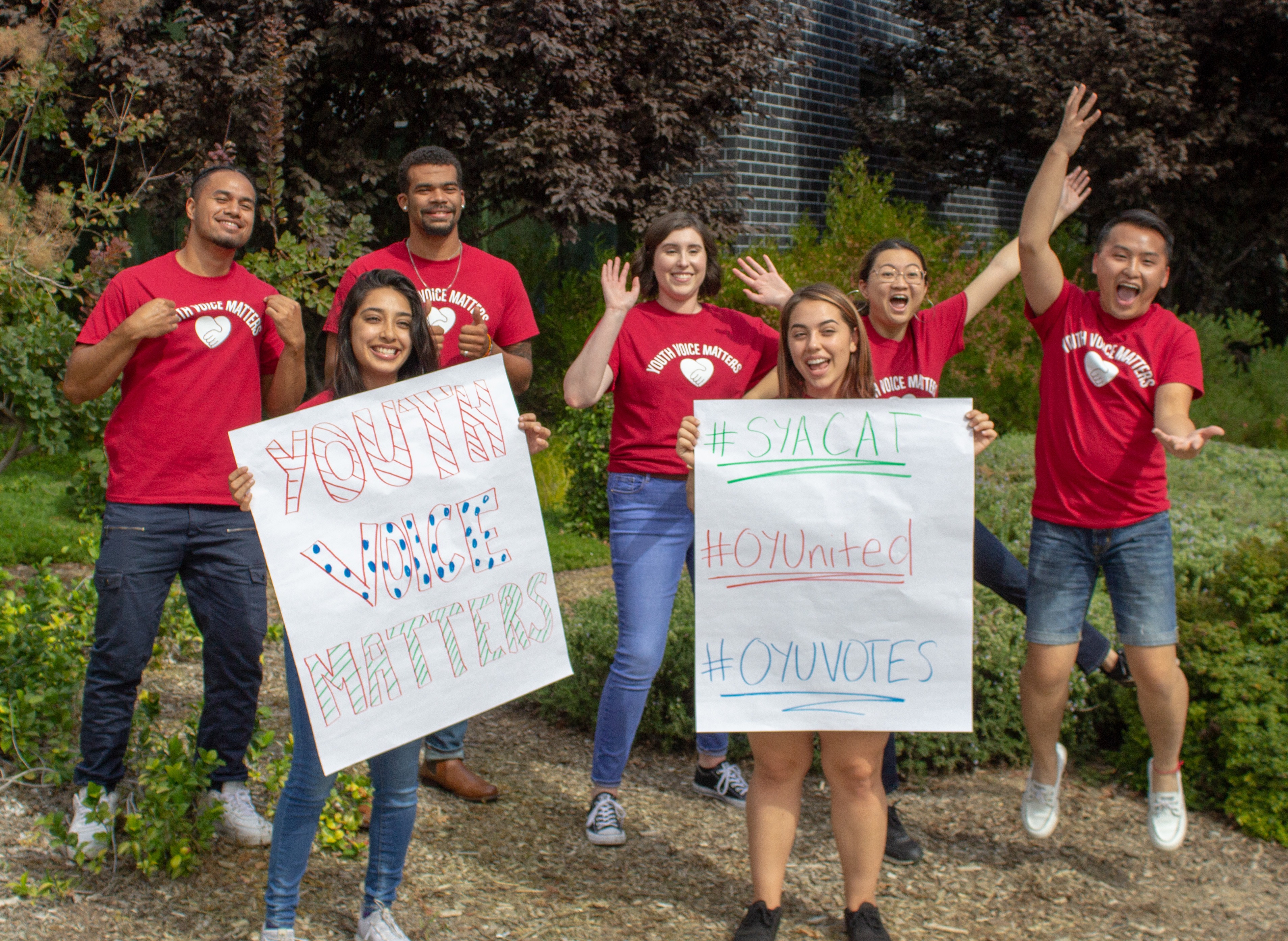 Monthly SYA CAT Meetings
The SYA CAT youth advocates meet monthly and welcome new and interested youth and adult allies to all meetings. Meetings are an opportunity to welcome new members, learn about the work of SYA and help strategize on how best to ensure youth voice is heard in the Sacramento area.
Join us: For information about the next meeting, email us at: syacat@aesimpact.org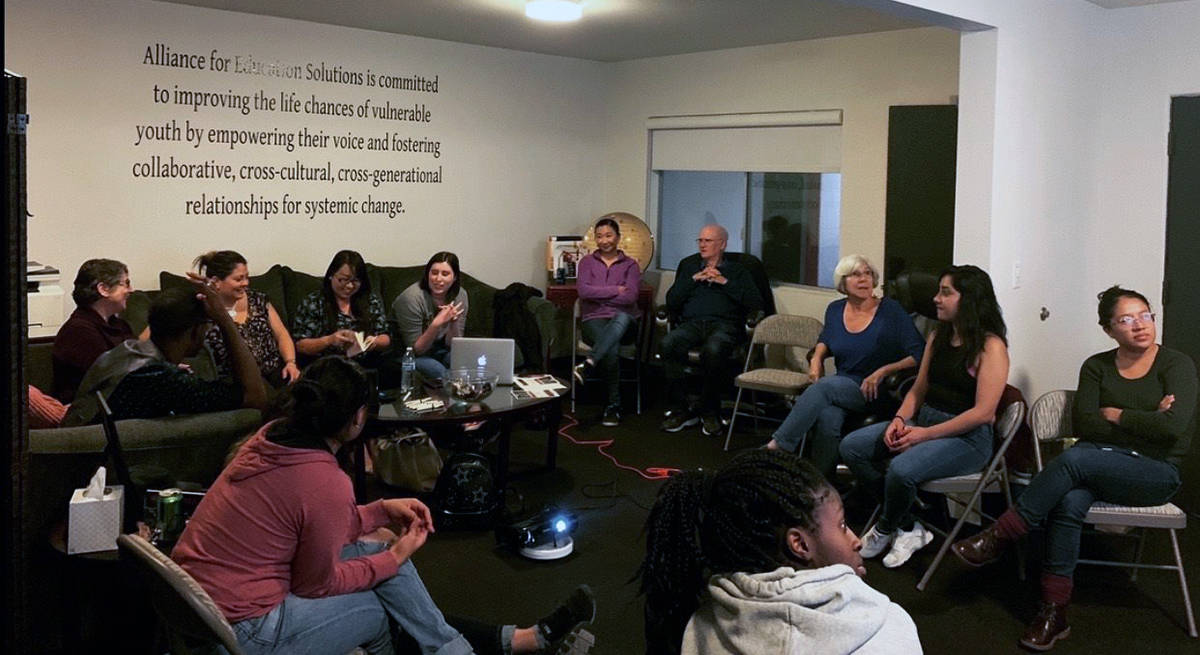 Sacramento Youth Town Hall
Youth Town Hall 1
The first Youth Town Hall was an opportunity for Sacramento Youth to stand up and speak out on important community issues. SYA and AES partnered with city and community leaders to bring youth together, and attendees provided a diversity of policy solutions, ideas, and issues to city leaders. Youth feedback from the town hall was incorporated into the city's Youth Development Campaign Plan. AES and SYA facilitated and helped organize the first Town Hall.
Youth Town Hall 2
In partnership with the City of Sacramento, Sacramento Youth Alliance planned the second citywide Youth Town Hall. Attended by over 50 youth and adult allies, youth from across Sacramento came together to discuss opportunities for development in their communities. Sacramento Mayor Darrell Steinberg and Councilmembers Jay Schenirer and Eric Guerra attended to hear youth share their ideas. Sacramento Youth Alliance compiled the input from the second youth town hall and presented the report.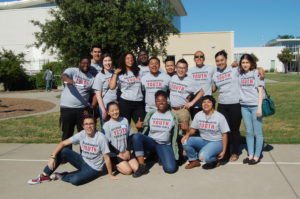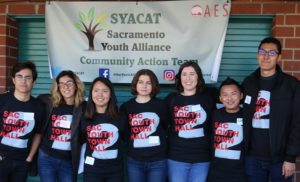 Policy Work
SYA CAT mobilize their peers in support of youth-centered policies at the state and city level. Members ensure that policymakers meet with and hear from young people before policies that affect their lives are passed. SYA members have engaged with local policy in a variety of ways:
Mobilizing for a Children's Fund through the Sacramento Kids First Coalition
Representing SYA at the statewide civic engagement and activism-oriented Youth Power Summit
Supporting the Kickoff of the Department of Youth Parks and Community Enrichment
Attending City Council Meetings
Meeting with Policy Makers and Community Leaders
Attending Community and Planning Meetings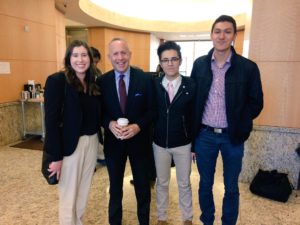 National Partnerships: Opportunity Youth United Network
SYA CAT was the second community action team established in the nation. Over the past few years, the network has expanded to nearly twenty community action teams. Each action team is part of the National Opportunity Youth United Movement, to mobilize and engage 1,000,000 disconnected youth in 10 years.