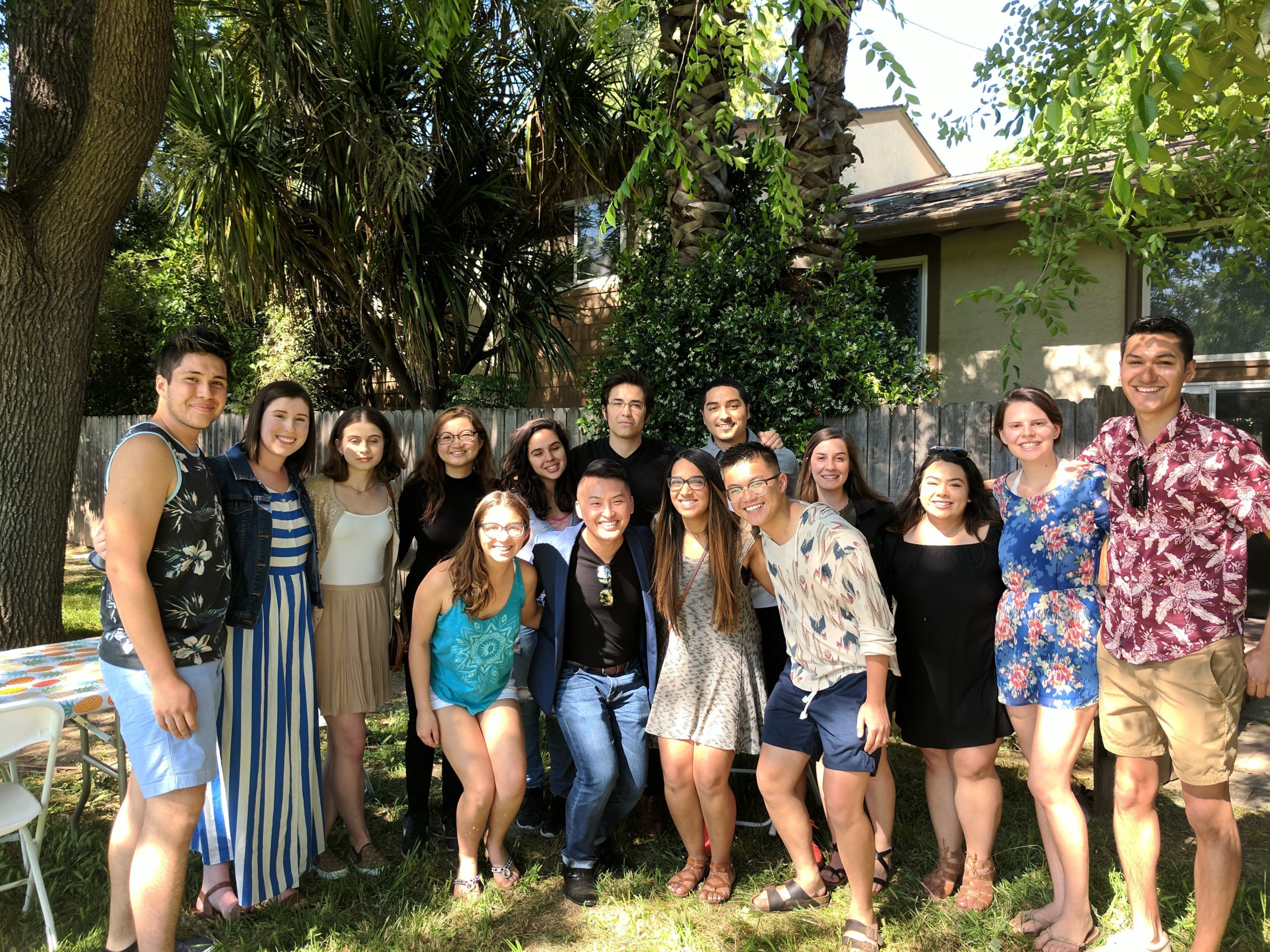 SYA's Grillin' On The Grass
At Grillin' on the Grass, participants will experience a day full of activities, food, and lots of fun! Participants will be paired with a Street Team Ambassador who they will work with throughout the remainder of 2020 to implement, execute, and establish the AES pillars.
Learn more about Sacramento Youth Alliance Community Action Team (SYA-CAT) here.