Change Lives. Inspire Hope.
Join AES Board Today.
Open Until Filled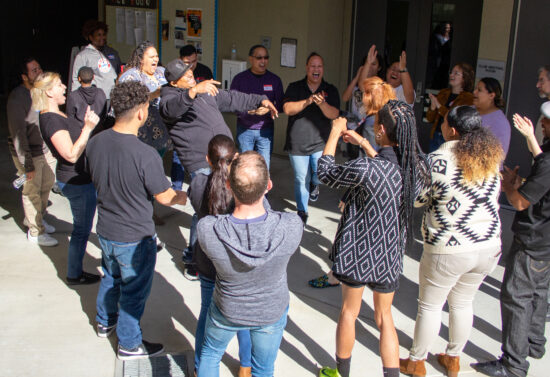 For over 30 years, AES has provided a range of consulting, training, evaluation and other services to individuals and organizations in the diversity, cultural competence, and youth development arenas. Most importantly, we have been learning by doing – not by discussing change, but by "getting into it" to facilitate positive motion in whichever part of the youth serving system we were working with. AES has a long-standing tradition of cross-cultural and cross-generational collaboration, and the Board plays a key role in reflecting and promoting these values.
We are NOW actively recruiting new Board members and we need YOU to consider joining us in this life changing work!
BOARD COMPOSITION
To support the goal of having an agile and fully engaged board, AES's board consists of 10 adult members (ages 25+) and 3 youth members (ages 18 – 24).
The Board is multi-generational and multicultural – the board reflects races/ethnicities/cultures of youth and communities served by AES programs.
Youth board members are paired with at least 1 adult board member to enhance everyone's experience and to create opportunities for mutual mentoring.
BOARD MEMBER RESPONSIBILITIES
Attend and actively participate in all Board meetings.
Review agenda, minutes, and supporting materials prior to board and committee meetings.
Approve AES's annual budget.
Participate in the annual board evaluation, strategic planning process, and annual performance evaluation of the
Executive Director as directed by the Business Committee.
Serve on at least one Board Committee as assigned (note: for Youth Board Members, this may include the Youth Advisory Committee).
Assist in identifying and recruiting other board members as needed.
Act as an ambassador for AES to potential partners and donors.
Participate in fundraising initiatives and give annually to AES. Adult board members are expected to make an annual financial contribution to AES of at least $300 (exceptions may be made based upon personal financial hardship).
Note that there is no expectation of annual giving by youth board members.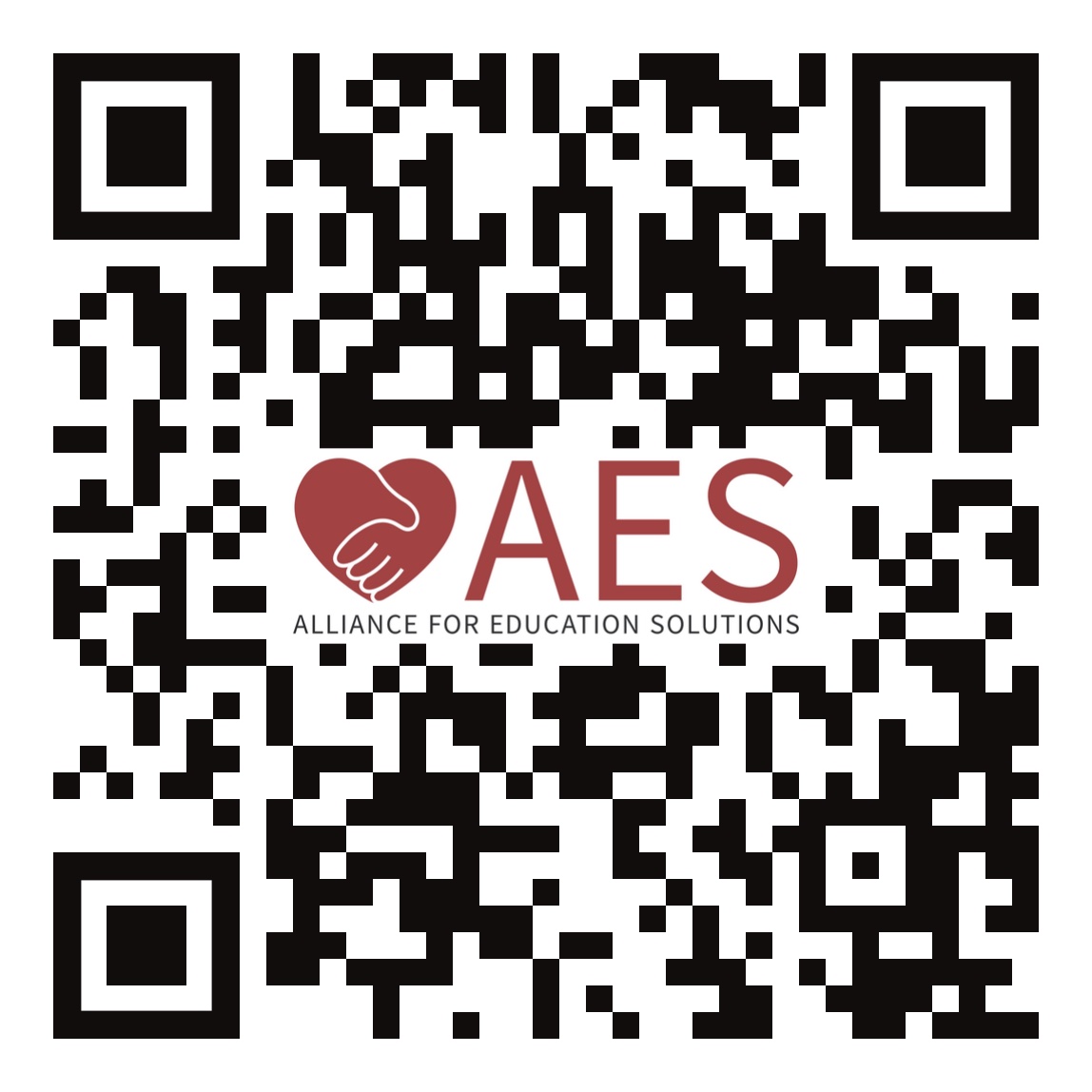 TERM
Youth board members serve a 1-year term that coincides with the academic year and are eligible for re-appointment.
Adult board members serve a 2-year term and are eligible for re-appointment.
At least 1 of the 3 youth board member seats must be filled by a youth that also sits on AES' Youth Advisory Committee.
QUALIFICATIONS
Board member candidates will be appointed based upon their prior experience, skills, commitment to AES' mission, and willingness to engage in fundraising and relationship-building on AES' behalf.