GET INVOLVED
AES volunteers help make our mission happen! Sign up today and help bring hope & empowerment to young people!
Ready to Make a Difference in the Lives of Vulnerable Youth?
Apply Now & we'll contact you with more information.
We look forward to serving with you!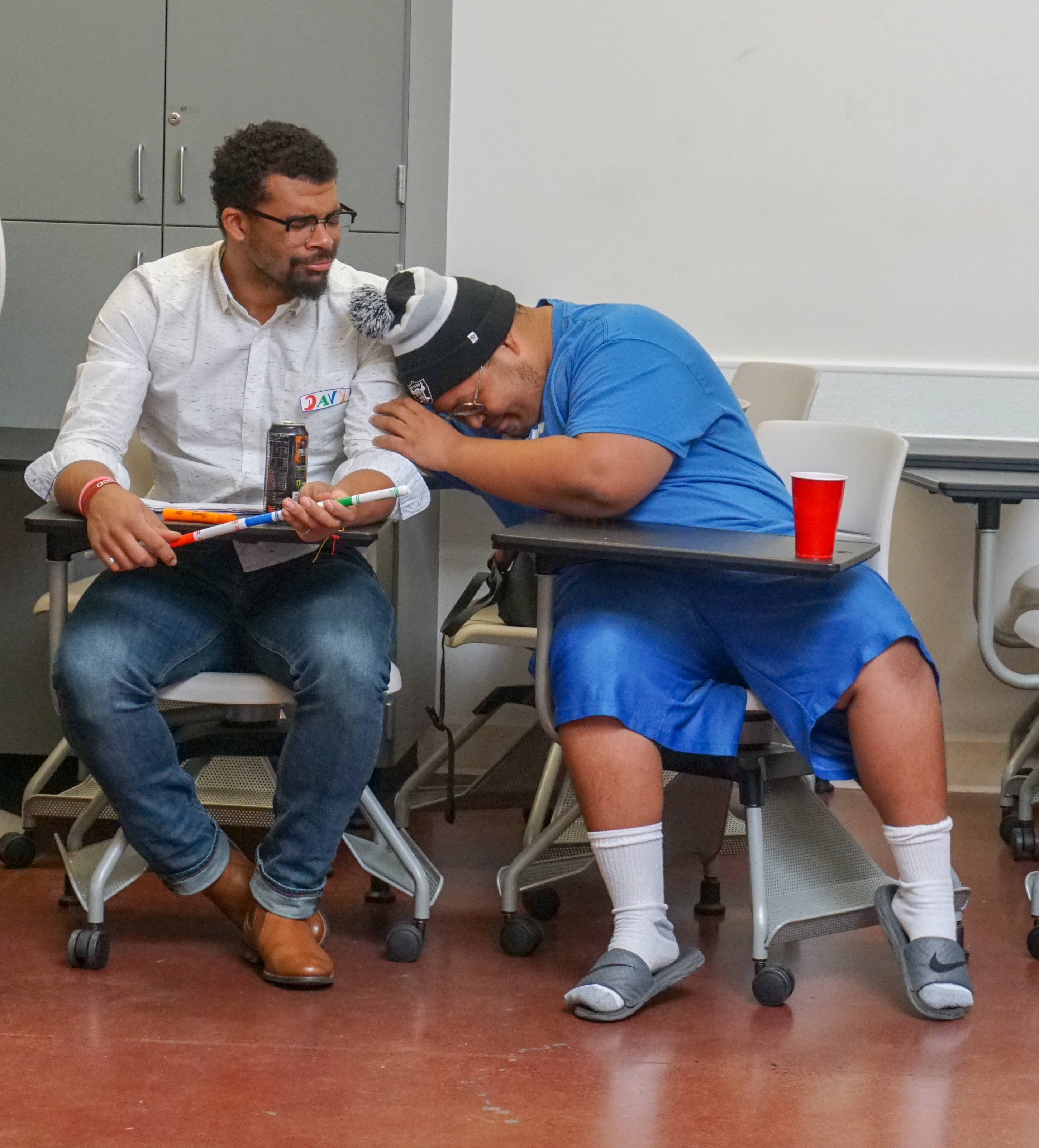 Some volunteer positions require a background and/or driving record check. If you apply for a position that requires either, you will be contacted with more information.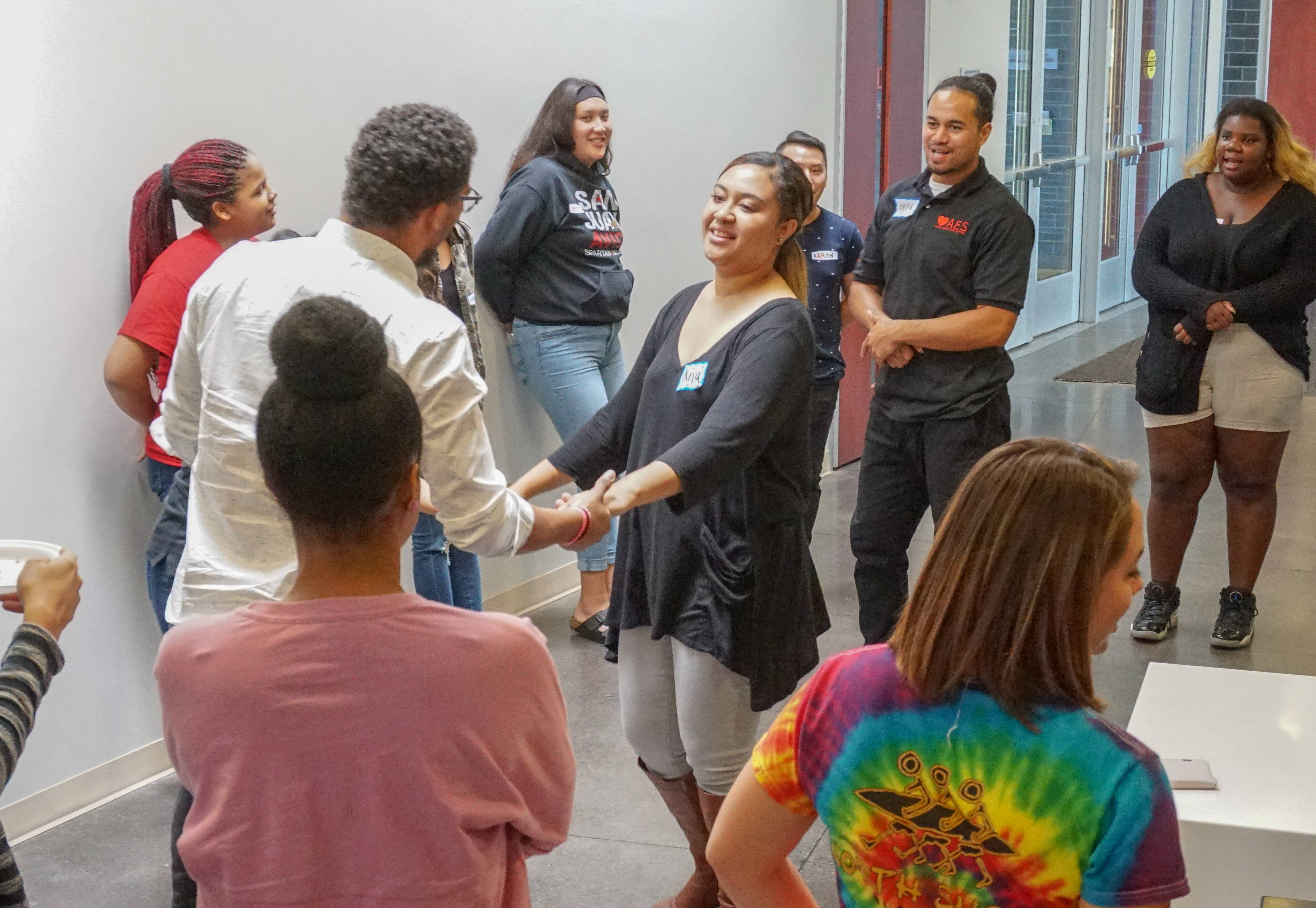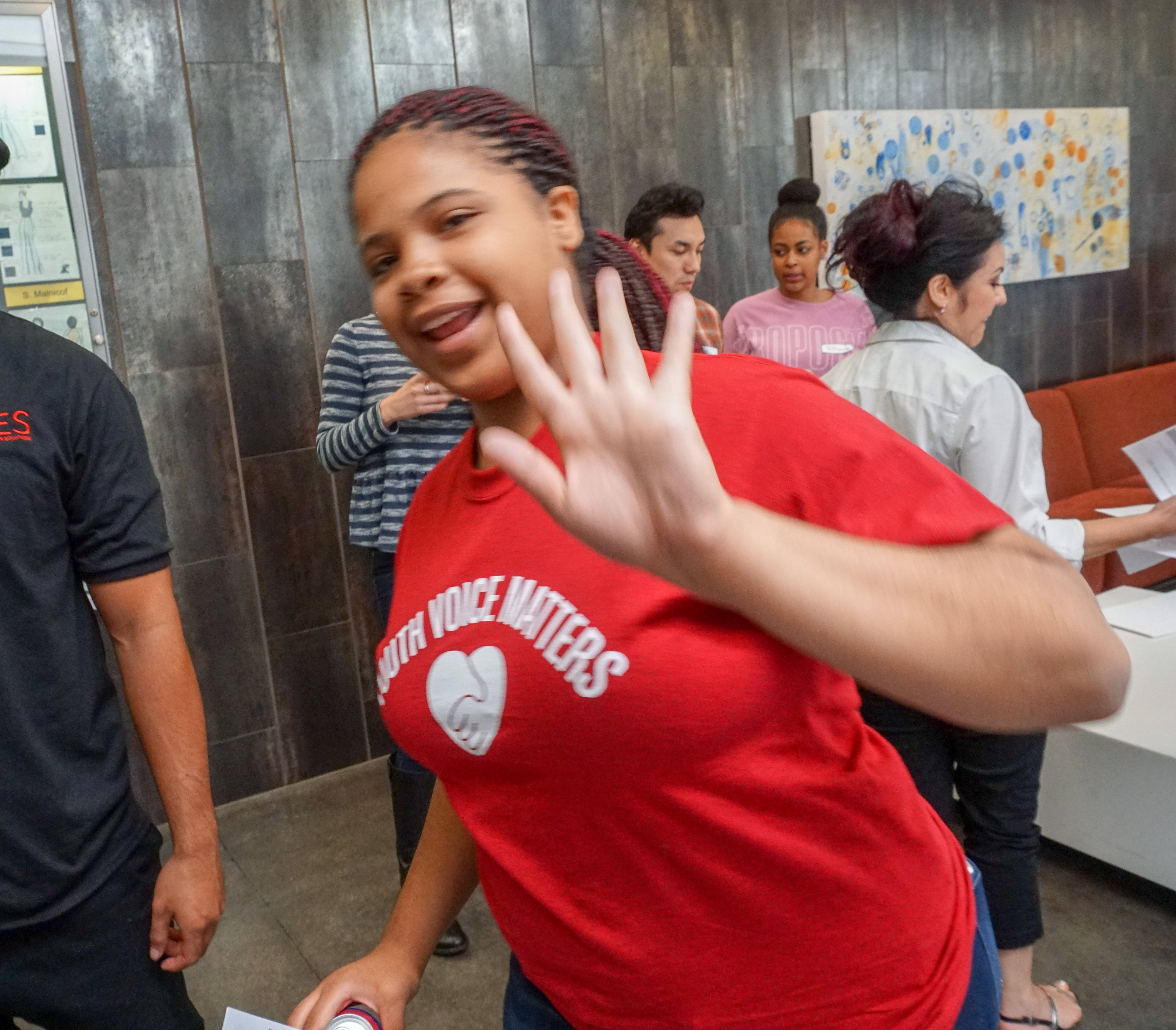 New volunteer positions require attendance at a Volunteer Orientation. Dates and times of these orientations will be provided to new volunteers.