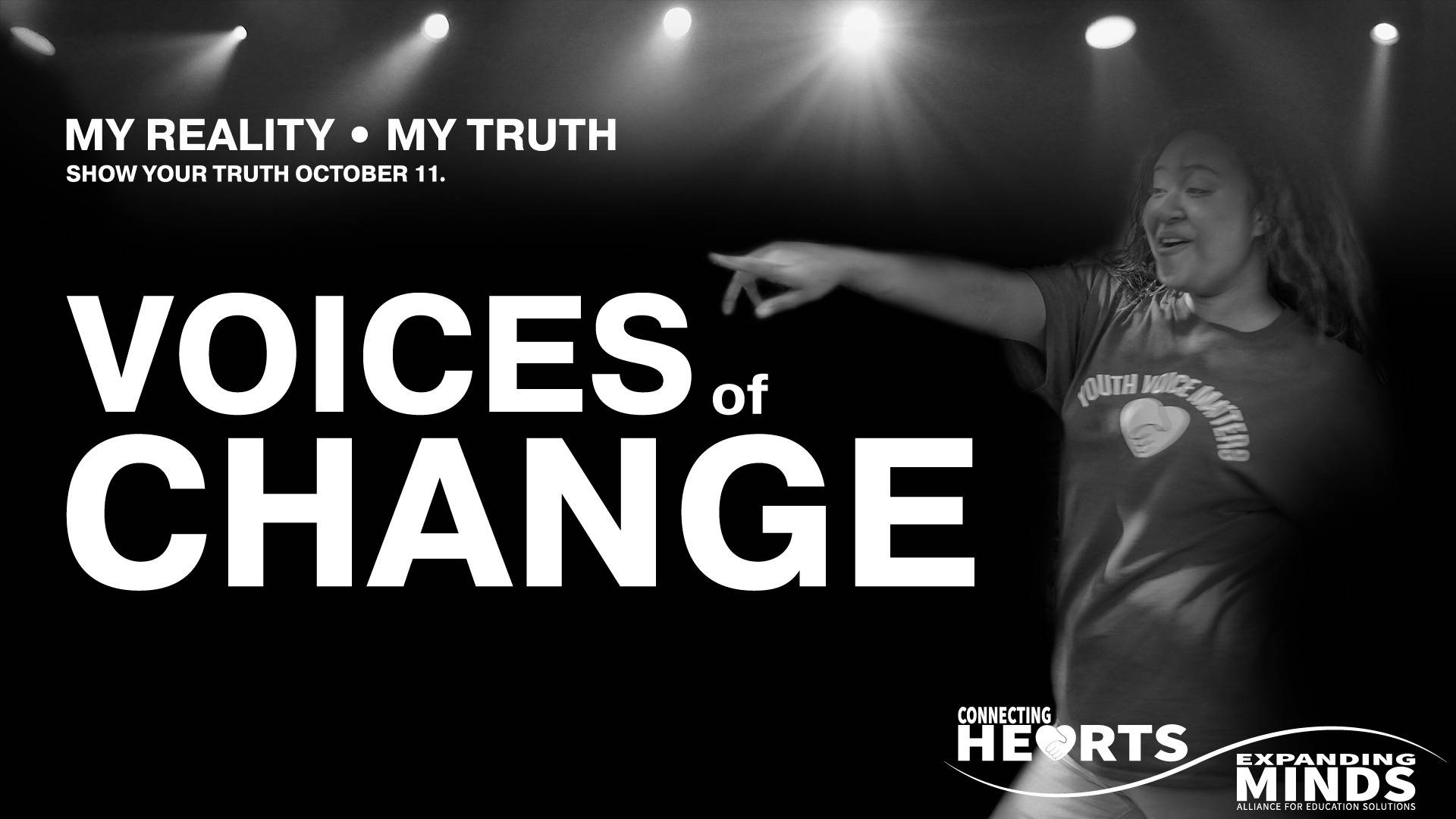 Voices of Change: My Reality My Truth
This showcase represents a platform where young people, ages 13 – 25, can come together to demonstrate their talents and passions, inspiring hope while empowering others to believe in their voice, no matter the struggles and barriers that keep them from being powerful beyond measure.
The youth chosen for this showcase will use their reality and their truth to convey a genuine message of triumphs and resilience through the powerful art of singing, rapping, dancing, poetry/spoken word, and motivational speaking. The top performer in each category will be awarded $100 and the Best of Show will receive $500.
Show Your Truth
Apply before September 13!
PERFORM