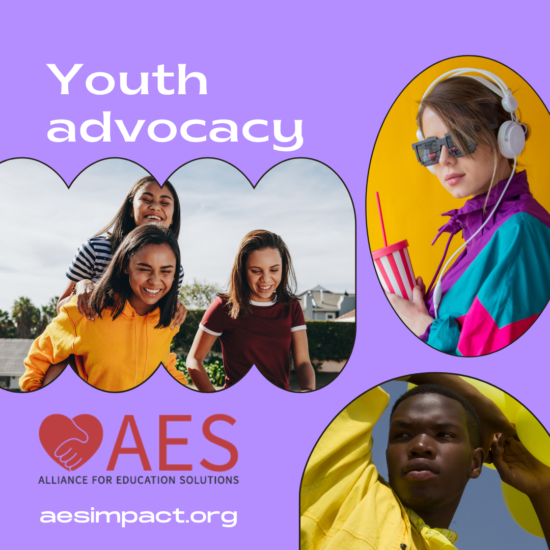 Youth advocacy is the process of identifying, understanding, and addressing issues that are important to young people. By advocating for kids in school, communities, and society at large, we can empower them to take on responsibility for their own safety and well-being. This article discusses what youth advocacy is, why it's so important to have this process in place, and how you can become an advocate.
Why is youth advocacy important?
Youth advocacy is important because it creates a more responsible society. It can be used to raise awareness about what's best for young people, and help them find the information they need to make better decisions at a time when their opinions are still forming. This can help young people advocate for themselves as they grow into adulthood, and gives them the ability to understand contexts of social issues. It also helps teens understand how their actions can have an impact on others around them, and that they should take action on this information.
For example, when students say that they want to be doctors or lawyers, not dentists or carpenters, they're actually saying they want to create better healthcare and justice systems for others around them. When young people become involved in their community and speak out about issues that are important to them, those issues can become reality.
Youth engagement
One of the most important contributions we can make to a society is to cultivate a generation that cares about the future and is willing to put in the work to make it better. That is why entrepreneurship education, which focuses on developing grit, grit refers to "a passion for sustained effort" and sticking with something when it's hard.
Mental toughness, determination, and perseverance are all traits of this type of personality. These characteristics that shape good entrepreneurs have been shown to foster youth engagement across a variety of activities including: volunteering; altruism; charity; community service; innovation; social justice; environmental protection; health care… etc.
Youth Leadership
A leader is someone who has the ability to influence and motivate people, especially when using a strong voice. If young people want to be successful in their 20s, they need to learn how to do that. It starts with an understanding of their own individual strengths and weaknesses and the ability to harness both in order to become part of a cohort that helps them get where they want to go.
Many young people are completely unaware of the great opportunities they have before them or what it takes to achieve greatness. The answer lies within each person's potential; every student has it. They may not be able to see it yet, but working as a team can help them make their dreams come true, no one can do this alone.
Activities
Advocate for a cause that you believe in. Take the time to find out what's going on in the world and why it needs to be changed. Get involved, meet new people and talk about your cause with them. It will make you a lot better person to have this understanding of things and that will help you achieve even greater heights than if you had nothing to do with society other than watching TV or reading the newspaper .
Advocacy topics for youth
– community service (to be a good citizen)
– family responsibility;
– think of others first;
– ethics and values, to avoid problems in the future.
Read More:
Why is meaningful youth engagement important?