Launching the DLA – Young Leaders Emerge
This weekend marked the launch of our newest initiative, the Davitto Leadership Academy, and the completion of Level 1 of the program. With a turnout of almost two dozen participants, the DLA is off to a fabulous start. The focus, this weekend, was on building relationships between the participants and mentors, and creating space for the young folks to work together collaboratively towards their goals in the coming levels.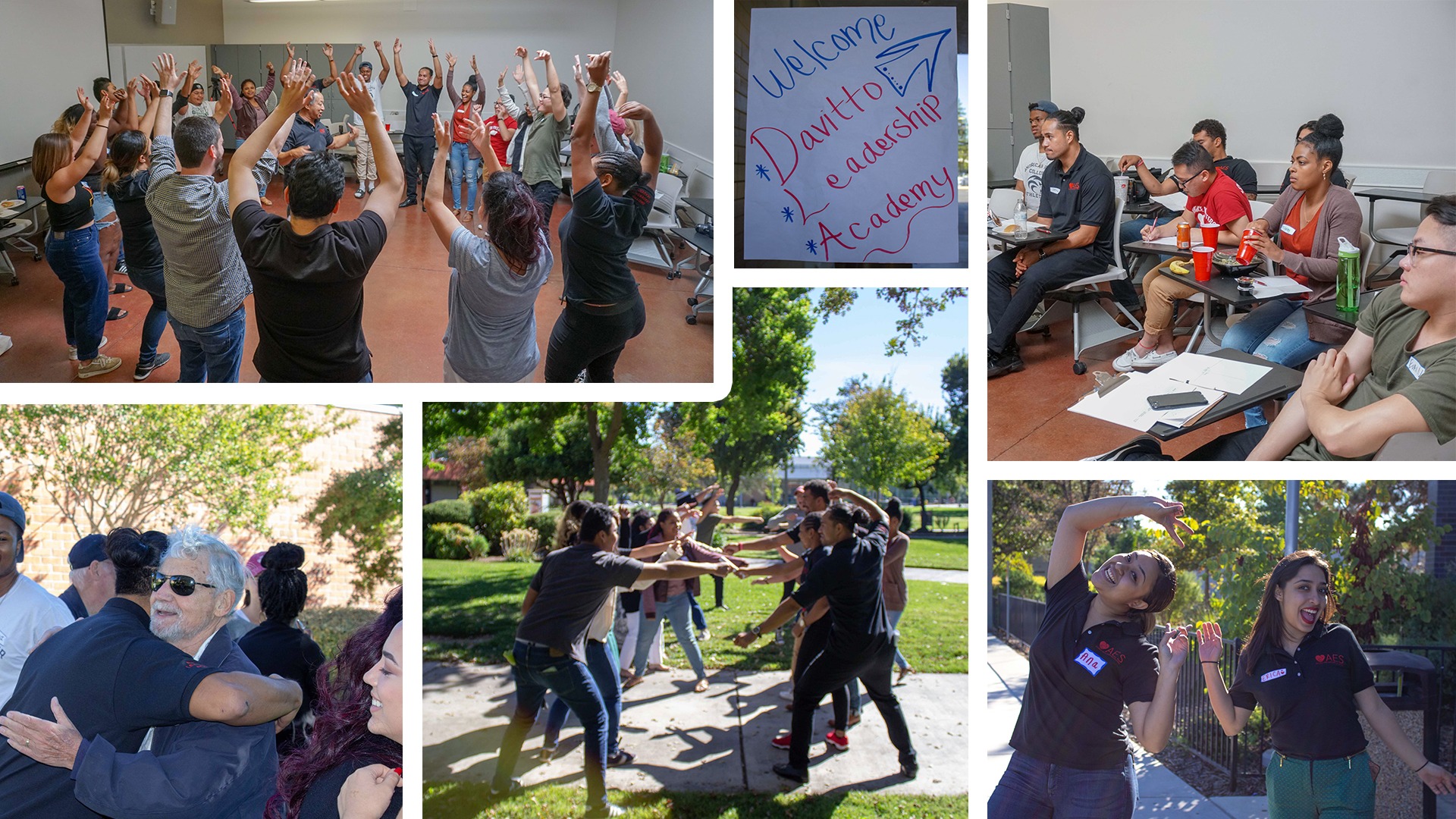 Laughs were shared, tears were shed, and bonds were built as the DLA members participated in a series of activities allowing them to share the stories of their lives with each other to help solidify bonds moving forward. It was a weekend to remember and created a strong foundation from which the Davitto Leadership Academy participants can build from as they progress through the program.